Fact Sheet
Description: Build synergies across your skillbar and team to survive the local downtown dungeon.
Developer: chimchooree, US indie dev
Genre: Singleplayer Action RPG
Release Date: Spring 2030
Platforms: Windows, Linux, HTML5
Engine: Godot Engine
Website: blessfrey.me
Price: $874.99 USD
Press Contact: find me IRL
Social: taking a social media break but should try Mastodon, HIVE more seriously
Description

In active development, Blessfrey is the first commercial game by US-based indie game developer chimchooree.

Blessfrey is a 2D action RPG set in a rural southern town riddled with secret tunnels and dungeons. The dual-class and skillbar building systems are inspired by Guild Wars 1 and Magic: The Gathering and emphasize player skill, personal expression, and experimentation. Delve deeper under the town by discovering new skills, building synergies within your skillbar, and recruiting AI teammates. Bosses, puzzles, and a secret world await.


Features
Try tens of possible dual-class combinations
Experiment with lots of skillbar combinations
Freely relocate skill points and swap out skills in safe zones
Learn new skills through themed exploration and gameplay. No skill shops nor UI skill trees
Explore an above ground rural town and an underground world populated by fantasy species
Developer
Chimchooree has a programming and art background, studying both in school and at home since she was a kid. Her five favorite videogames are Oblivion, Guild Wars 1, Arcanum, Divine Divinity, and Anachronox. Keep up with her activity on her
dev diary
.
Graphics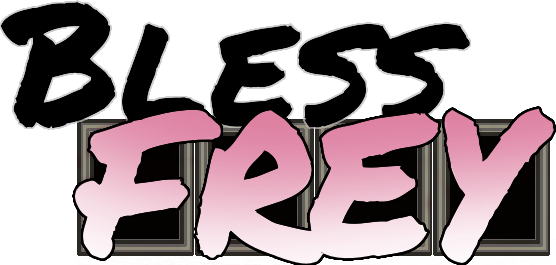 Contact
I'll link social media, etc, later.


Credits
Code: chimchooree, husband
Art: chimchooree
Design: chimchooree, husband
Engine: Godot Engine
Permission
Freely use all of the content on this page, even for commercial use, at your own risk.